.
Introduction and details about us
Welcome to our website, where we will divulge tons of information regarding SaaS, to enable you to make better decisions in this regard. For those new to this term, it is short for Software as a service, and you can think of it as a distribution model for software. You see, where you would initially download software and let it run on your computer, with this model, you can rely on a third party to host the program which you can thus access through the internet. Does this make sense to you?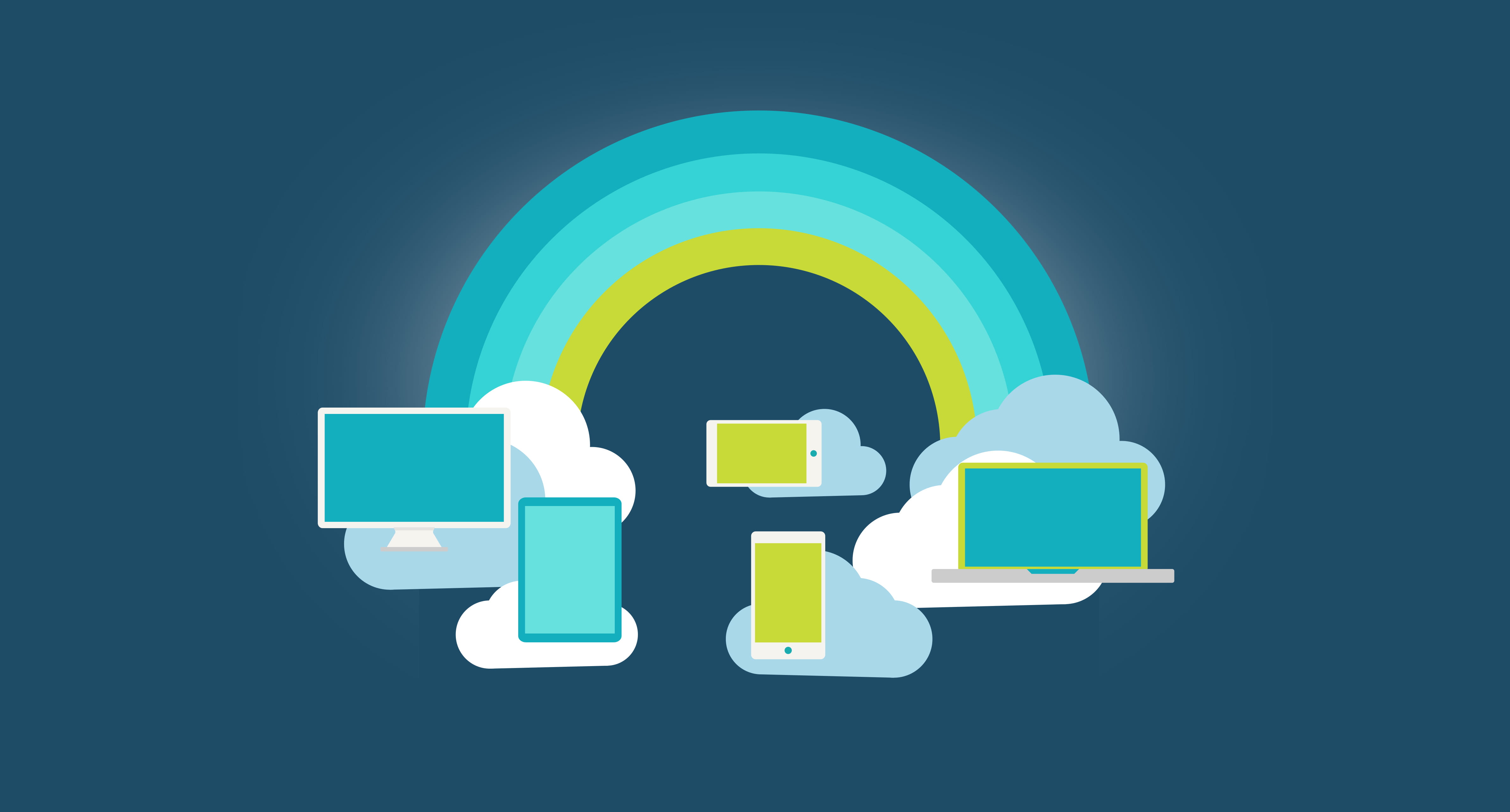 Let's get into it on a much deeper level. You can think of this model as a form of cloud computing with a close relation to Infrastructure as a Service and Platform as a Service. The fascinating thing is that many people have used this model at one time or another; only that they are not aware of it. You can get this service by getting a license or using a subscription.
Pros and Cons
Since its inception, this model has grown at a fast rate as it offers business owners a chance to cut back on costs as they enjoy premium software products. They also spend less time managing the software as the central hosting allows the third party to upgrade the programs, doing away with the need for individual upgrades. Additionally, you do not have to meet the minimum specs for you to use this model, and all you need is to get a subscription and access the software through your browser. Accessibility is also fast, and it allows people to collaborate on projects from different parts of the world. These are some of the benefits that you can expect to reap from the model.
With its growth, there have been a few concerns. One, for people handling information which should not get into the wrong hands, using a company server seems like the best option as opposed to having the data in a cloud. Also, you get to have limited options, not to mention that you have no say as to what version you will use. Furthermore, it is less flexible when it comes to integration with other programs, and it calls for a stable internet connection for you to get access to the software.
Finding the Balance
It is evident that there is both good and bad in this model, and the key lies in striking a balance between the two outcomes. For many companies out there, the goal has been to exploit the opportunities that the model has in store for them, as they outweigh the risks. As a result, many firms have ditched local hosting and embraced third-party providers, leading to an economy estimated to be worth about eighty billion dollars.
The rise in internet use has also propelled this growth as people now have an easy time accessing information on the cloud, regardless of where they are in the world. However, you may find it surprising that this model came into existence long before we had smartphones in our hands. It started back in the 60s where corporations used software packages as a means to connect users to the mainframes in a bid to provide them with utility computing. IBM was part of this revolution, as were many other companies operating at the time.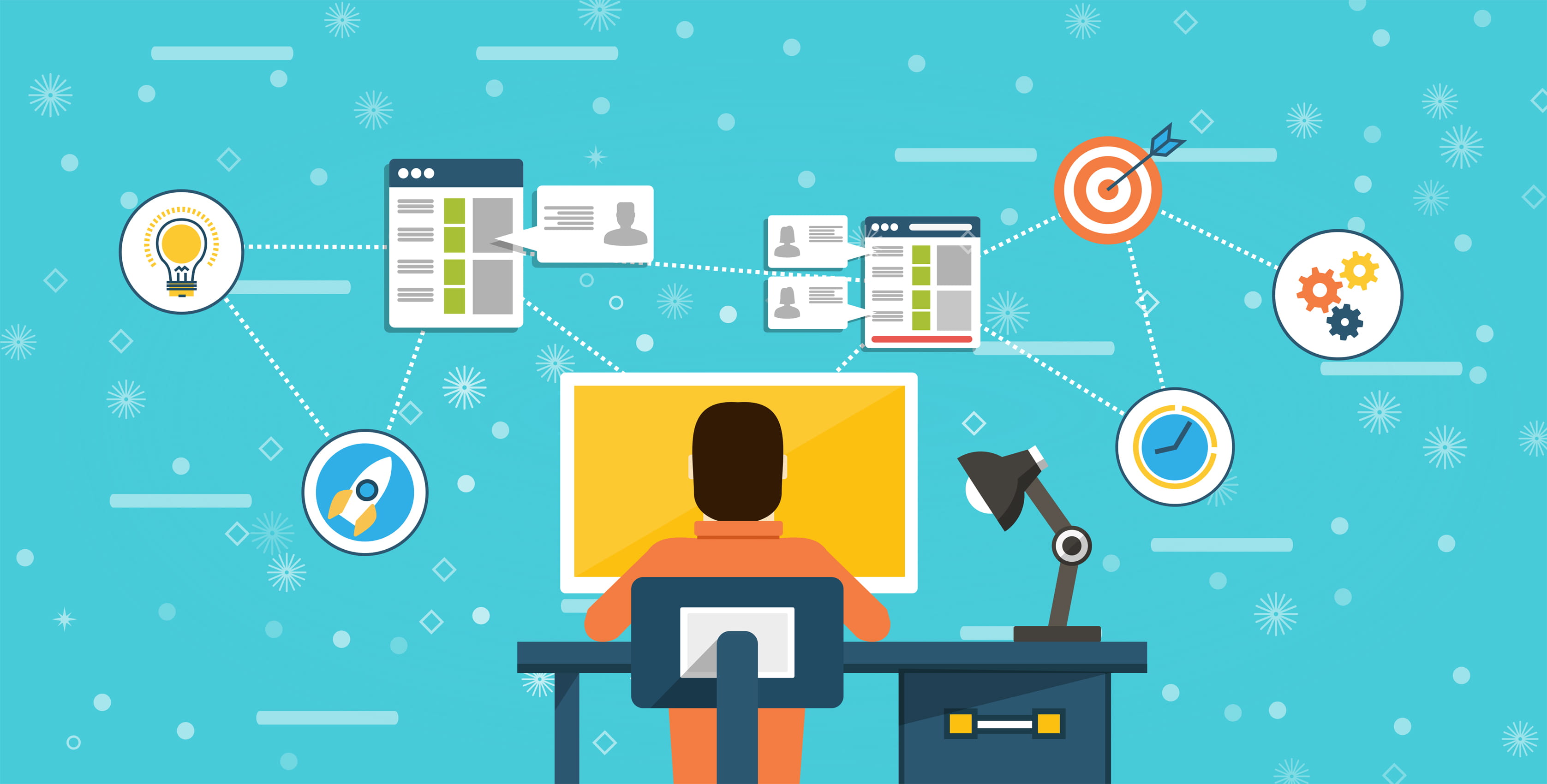 As time went by, it became clear that the model could provide much more to the industry and it thus became a means through which employees could access company resources, including those in the server. The deployment also came about in the form of photo sharing services as well as webmail, which became popular at the time.
An example that will help you understand this concept better is the use of Microsoft services. How often do you rely on them to accomplish tasks? How often do you use Microsoft Word to edit a document? Many people use the Microsoft Office Suite to up their productivity levels and Microsoft Outlook for calendar and email related activities. In such a scenario, you can see that many looked to this service as a necessity for business, and they still do. Instead of using these services directly from your computer and having to install them on the separate machines in your business, you can take the easy way and subscribe to the Microsoft packages which will enable you to access the various services included in the package. Other companies such as Google also offer such services, and you are thus spoilt for choice when it comes to choosing what works for your business.
You can also rely on this model for communication tools which allow you to interact with your employees through texts, emails, and instant messages. You can also have shared storage, which will enable you to access resources, make changes to documents, and send feedback as you collaborate on tasks. This accessibility has made working from different locations a breeze as you all share a virtual workspace. If you are looking to save money as you build your business, consider using this model for future expansions.
In this website, we will provide you with tons of information as to this model, including how it works, what companies use it, what products are popular and applications of the model in gaming as well as other sectors. We will also delve into its characteristics, and how you too can get in on all the benefits, it has to offer. Be sure to scroll through our numerous resources for updates on this service. Thank you!
WHAT'S SAAS?
Over the last five years, there has been a shift in technology, with many companies embracing SaaS (Software as a Service), hoping to save lots of money and efficiently manage their resources.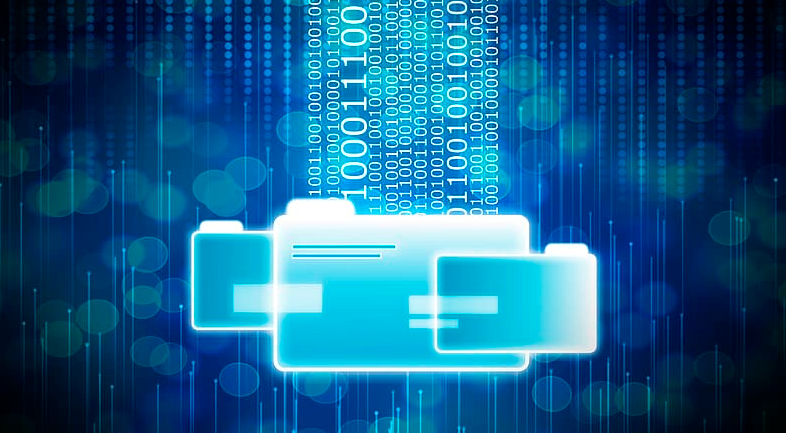 ARCHITECTURE
Over the years, people have explored different ways through which they could provide software in the market. Back in the twentieth century when programming languages underwent many evolutions and characteristics - check them.