LEADING SaaS COMPANIES
Many people are becoming increasingly aware of the benefits of SaaS, and this has led to an increase in the number of companies offering the service as well as users of the model.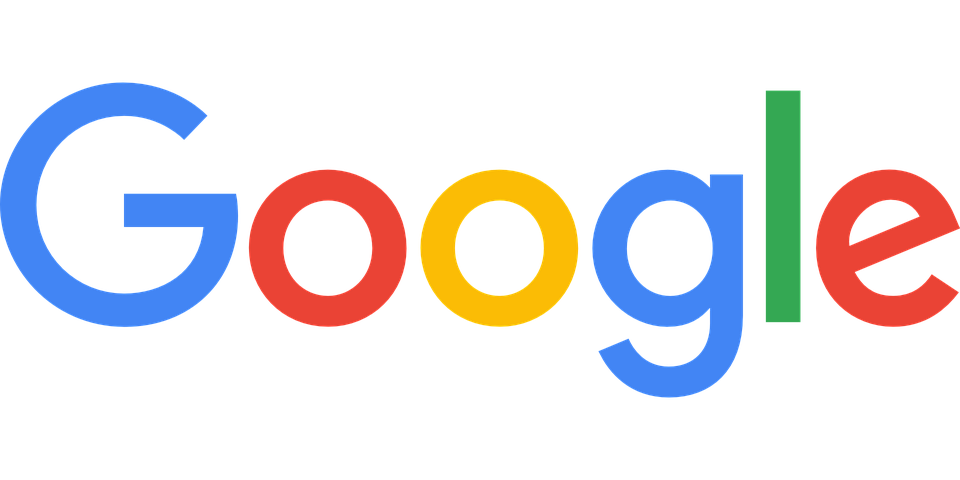 Google
Many people are becoming increasingly aware of the benefits of SaaS, and this has led to an increase in the number of companies offering the service as well as users of the model. Many businesses today rely on this model for their day to day activities, opting to seek alternatives from the traditional approaches. Here are some of the companies that have stood out:
Google does more than provide search results to its billions of users across the world. It now offers a collection of apps, in the form of G Suite, which enables users to access a ton of services with one login. There is Gmail which people use to send and receive emails, Google Docs, which allows people to collaborate on documents, Google Calendar, which helps people keep track of important events and other such services. People with Google accounts have access to these services at no fee, but businesspeople can opt to pay for additional services such as cloud storage.
Workday

If you need a solution that will help you keep track of your employees from the time of hiring to the time their contracts come to an end, this is the SaaS company for you. It enables businesses to manage human capital, recruiting, payrolls, planning, learning, and other activities related to human resources. The company deals with thousands of clients who bring in at least two billion dollars each year.
SAP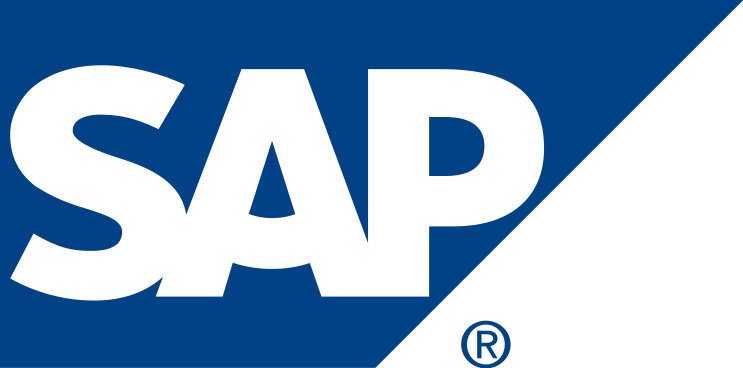 This German company has been in operation for at least forty years, offering services to businesses relating to planning, analytics, customer relationships, procurement, human resources and other activities which gear towards helping people run successful businesses. The company has embraced the use of SaaS models, which now account for more than half of the money it generates annually, with projections showing that at least three-quarters of their future income will be as a result of cloud-based services.
Oracle

Other than Microsoft, this company is also one of the leading SaaS providers in the world, owing to its diversity in cloud-based applications. An excellent example of their products would be the Customer Experience Cloud, which allows businesspeople to be in tune with customer feedback, which enables them to make changes where necessary. There is also the enterprise resource planning cloud which enables businesses to be on top of resource management. The subscriptions amount to over six billion dollars each year.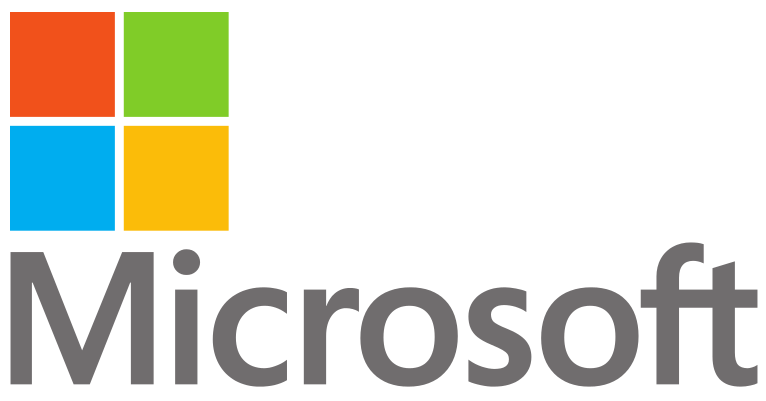 Microsoft
Of all the companies providing enterprise SaaS solutions, this is the largest provider, boasting of millions of users. It has a wide variety of cloud-based solutions with different bundles suited to various needs. A good example would be Microsoft 365, which gives its users access to Windows 10, Office 365 solutions as well as enterprise mobility and security. This business is booming, and it brings in tens of billions of dollars each year.
In the past, this company relied on license sales to generate revenue. It later shifted to the provision of software as a service which has helped it make as much as five billion dollars each year. This company stands out as it is out to help small businesses succeed through provision of payroll, accounting, and personal finance solutions. It presently boasts of more than forty million customers.
Initially, this company based its services on software licensing, but after a while, it ventured into cloud-based enterprises. Thus, users can gain access to photography, web design, graphic design, and video editing tools which allow users to take advantage of apps such as After Effect and Photoshop for a fee. The subscriptions amount to billions of dollars per annum, with many companies relying on these applications for digital marketing.

Dropbox
This company provides storage solutions for both individuals and businesses. Once you open an account, you have access to your files which you can manage and share with your teammates. People can opt to use free accounts or subscribe to the paid ones which have added storage and numerous features. The company boasts of more than 500 million users and nets more than a billion dollars each year.
LogMeIn

This model allows people from different corners of the world to connect for various purposes, such as customer engagement, conferencing, and communication. Employees are also able to log into their desktops and work from remote locations, and this model has attracted millions of users across the globe who contribute to more than one billion dollars in revenue each year.
Salesforce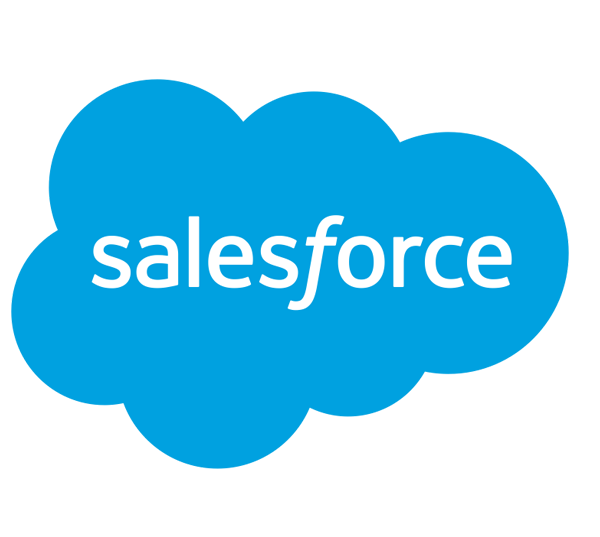 This company is not new in the field as it has provided cloud-based software for the past two decades, and is thus as a pioneer in the industry. It provides an application which allows sales executives to be in the know of what could help them turn prospects into clients by enabling their interactions to be smooth. Other than customer relationship management, the company also deals with social networking apps, and it currently boasts of millions of subscribers bringing in at least eight million dollars each year.
Which other company has excelled in service provision using this model and why? They have also products.