ADVANTAGES & DISADVANTAGES
SaaS has grown in popularity over the years, owing to its many benefits. Though it has some downsides, the good seems to have outweighed the bad. Without much ado, let's get into why you should consider using this form of cloud computing.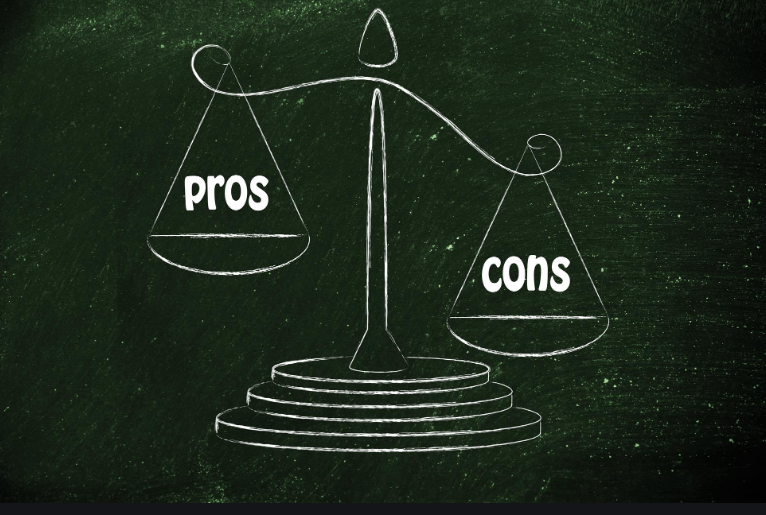 Advantages
Ease of Maintenance
When you run software on your machine, it is up to you to keep checking if there are updates on the market and upgrading the program. With this model, there is central hosting which ensures that upgrades take place as they come into the market and you thus have an assurance that you are using the latest version at all times. It takes a whole lot of pressure off your back.
No Minimum Specs
You have probably noticed that each time you try to get new software into your machine, you have to go through the requirements to see if your computer can handle the load without slowing down or crashing. The good thing with this model is that there is no need for upgrades and you can access the service you want without meeting the requirements.
Fewer Acquisition Costs
Let's suppose that you need to access a given service for your business to succeed, but you are unable to come up with the upfront costs. It can be pretty devastating as you try to acquire the software in one go. With the model, however, you can choose to get a subscription instead of getting the license. Thus, you can keep paying as needed, and when your venture does well, and you want to add more people to your business, you can increase the number of users and pay the required amount. If you need a way to expand your business without straining yourself financially, how about using a subscription?
Fast Deployment
If you are not spending time updating machines and installing programs in individual computers, it means that you will have an easy time in deployment. You can thus dedicate the extra time to building your business and making more profits as a result.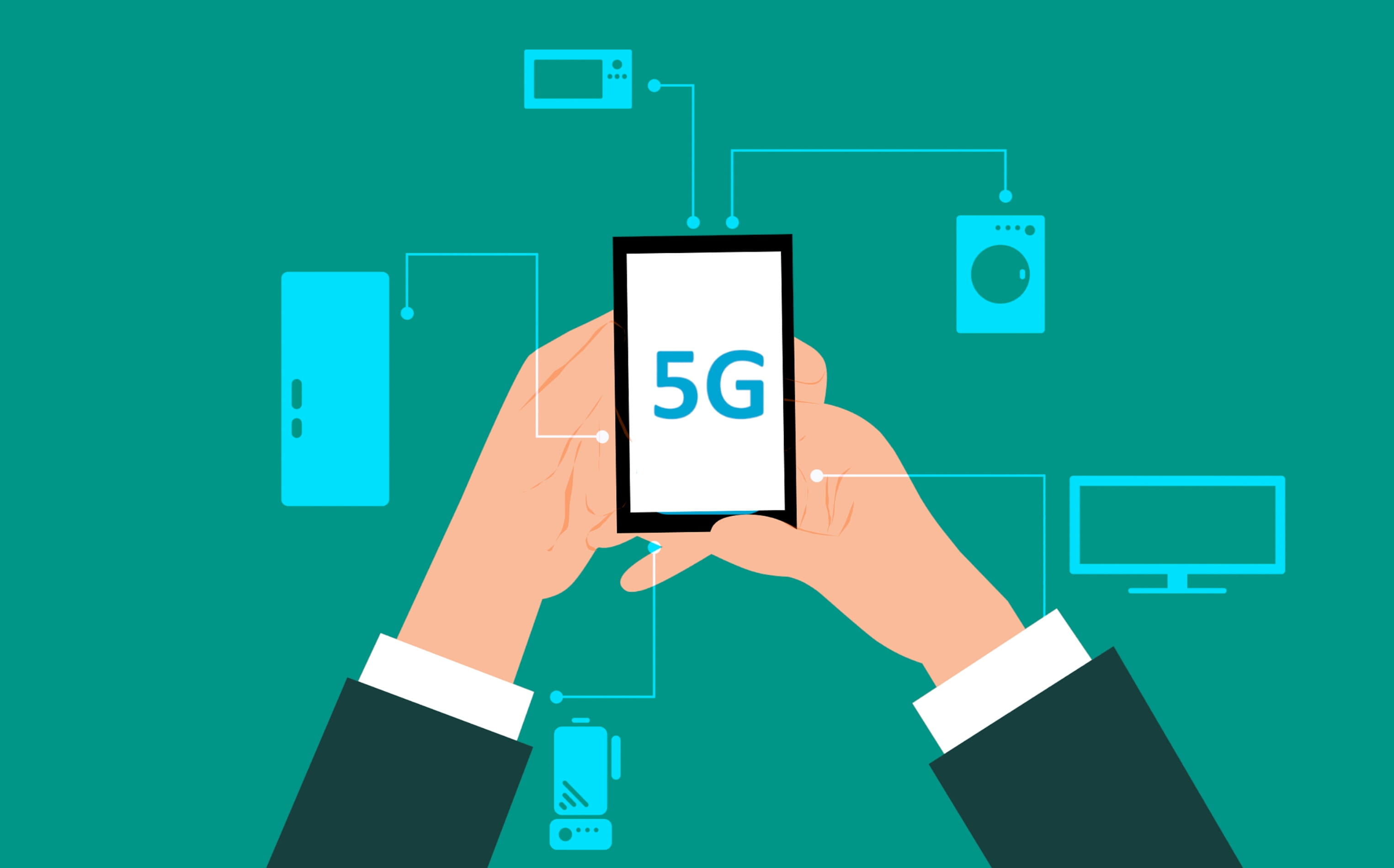 Ease of Access
The good thing with this model is that you can access the information you need as long as you have a stable internet connection and a browser. You can log in from any region in the world and work from there. It also allows you to collaborate with people easily on tasks, given that the information is in the cloud and untied to an individual machine. Thus, you can leave comments and review what others have done from the comfort of your home or while you sip a cold drink on summer vacation.
There is no denying that this model has a wide range of advantages for its users. However, that is not to say that it is without flaws. Here are some of the challenges you are likely to face when using SaaS:
Disadvantages
Security Issues
Suppose you work in a sector where you deal with sensitive issues such as in a law firm, there will be concerns as to who can access the data when it is not in the company's server. Problems with privacy and ease of access are likely to come up during operation.
Limited Choices
Compared to the traditional model, SaaS reduces the number of software choices available to you, and this can hold your business back as people explore other alternatives in the conventional approach.
Upgrades
You may find that the previous version of the software worked for your company and you may have wanted to stick to it. With this model, this is not possible as automatic update take place across all the accounts accessing the software. You thus lack the power to choose what works best for your company.
With all these benefits and demerits, companies have leaned towards the use of SaaS, which makes collaboration a breeze and saves them a lot in costs. What's your take on this model?
All in all the usage of SaaS could be really useful and profitable. You check these companies.