LEADING SaaS PRODUCTS
For a business to be successful, it is essential to invest in SaaS tools concerning accounting, productivity, website building, e-commerce, email marketing, collaboration and a range of other activities that enable businesses to stand out in the market.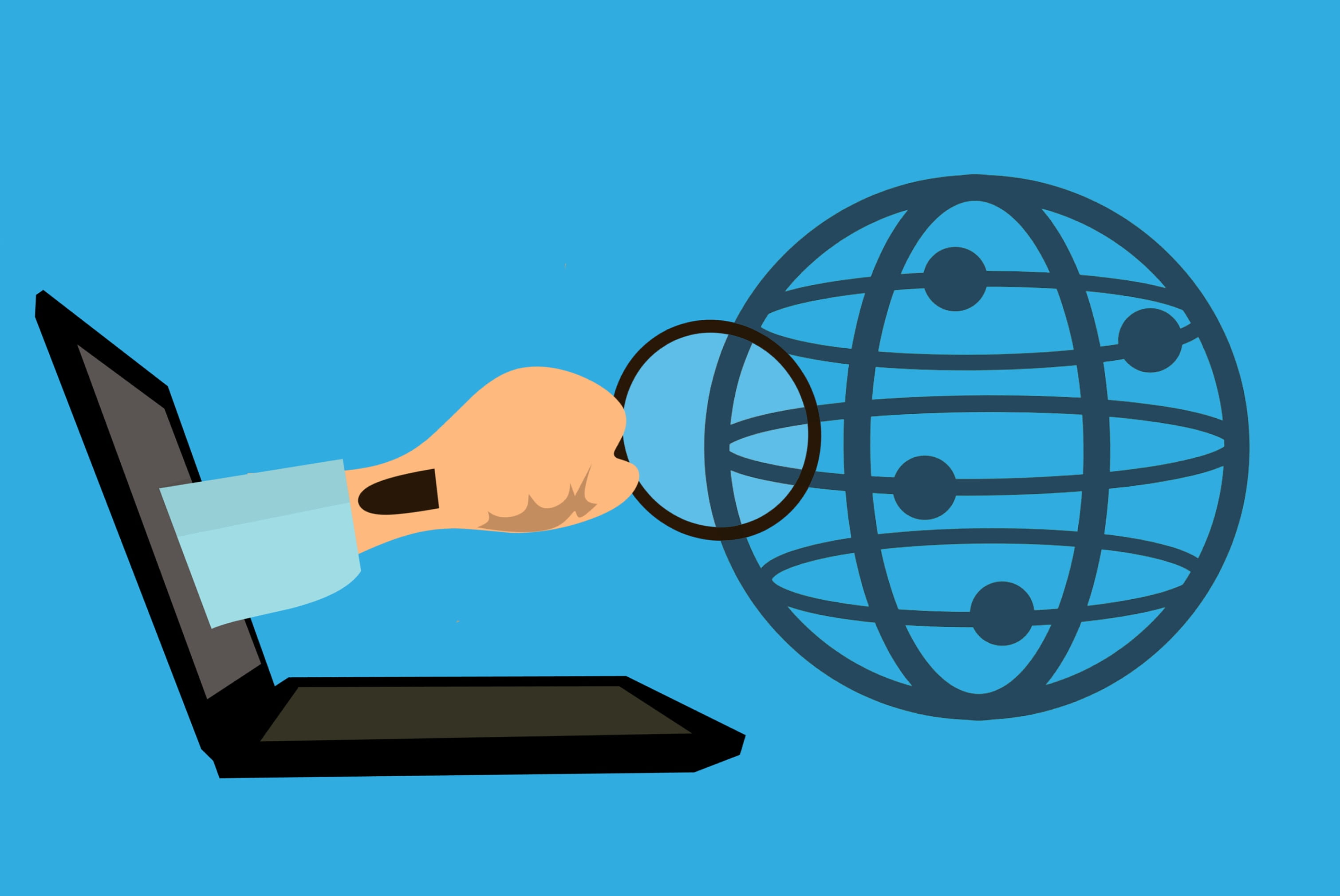 These tools are known to increase efficiency and boost sales. Let us take a look at some of the software solutions you should consider and why:
Accounting: Freshbooks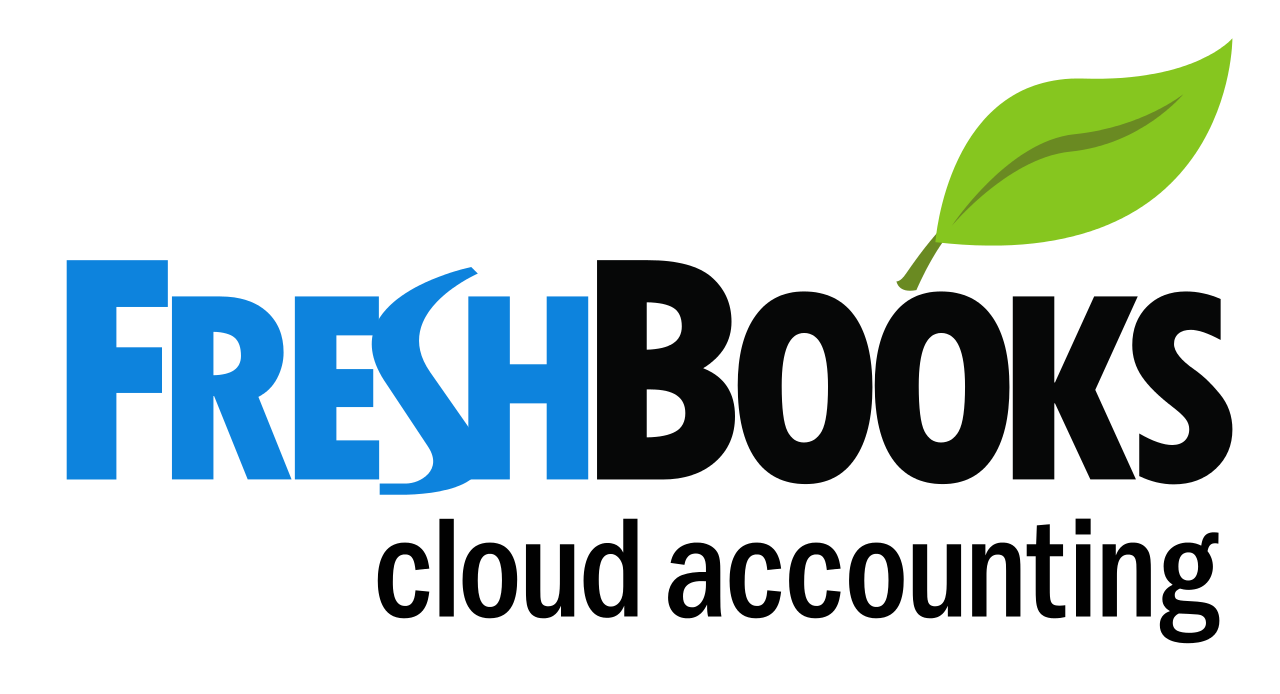 You should invest in a tool that enables you to keep track of your budget, planning, project management, billing, invoicing and all activities that directly or indirectly affect how much you make in a year. Freshbooks is the go-to in this case as it will help you monitor your bank accounts and credit cards, pointing out areas where you spend a lot of money as well as expenditures which could bleed your company dry. This product works great for people with little or no accounting background.
Collaboration: Monday.com

An excellent collaboration tool enables your employees to work together on different tasks from different locations through the use of effective communication channels which allow for conferencing and document exchanges, among other activities. Monday.com comes in a compact design that is easy to understand and use, and it enables you to list projects and monitor the performance of the individuals working on the items on the main board. You are also able to keep your clients updated on your progress by inviting them to view content as guests.
Human Resource: BambooHR

If you need an app that can help you with everything from hiring to evaluation to recruitment operations, BambooHR will wow you. It allows you to check in on the performance of your employees, even those who work in remote locations. You can also hire people through the app by tracking the applications as they come in as you eliminate those that do not meet your requirements.
Business Intelligence: Sisense

Business intelligence tools enable you to get insights on the performance of your business, pointing out where there is a need for changes and where your strengths lie. Sisense allows you to integrate source files from other applications and display the data in several visualizations. The good thing about it is that it is easy to use and will not call for data rules for each query that you make. It also adapts to commodity server infrastructure, doing away with the need for additional investments.
Time-Tracking: Clarizen
If you have trouble managing projects and delivering results on time, this software might be the best solution for you. You can use it to create targets as well as deadlines which you then enter into the system which will prioritize the tasks based on the critical information you provide. The software is straightforward to use, and it boasts of many views.
Website Builder: Wix

For businesses looking to build websites without manual code editing, using a website builder is a great idea. Wix allows you to create a beautiful site by providing you with an array of templates which will ensure that the end product looks like the work of a pro. The software allows you to have access to payment processing options and online booking integration, among other activities that work to ensure that your venture is successful.
Marketing: HubSpot Marketing

This software allows businesses to reach more customers by creating engaging campaigns, scheduling events, distributing content, collecting data, branding, and converting prospects into clients. You get to have analyses which give you an idea of what your market looks like and what strengths you can exploit to reach more customers in the future. You can personalize your content as you see fit and the software is quite easy to use.
Sales: HubSpot Sales
This application not only processes sales data, but it also evaluates the performance of your business and manages your inventory, making it easy to stay in the know of how well your venture performs each month. It also helps you to come up with sales processes that suit your business and is easy to customize owing to the lack of codes. You should have an easy time building strong customer relationships thanks to the personalized email templates which enable you to track repetitive clients.
Customer Relationship Management: Hubspot CRM
You need to build strong relationships with your customers to keep them coming and to do this, you can communicate with them via phone calls, site visits, and social interactions, through the use of this easy-to-use software. It monitors crucial metrics and increases inbound sales techniques to give your business a boost.
Project Management: Wrike

If you want to deliver projects within the stipulated deadlines and budgets, project management software is essential. Wrike helps you schedule and prioritize tasks as well as keep track of employee progress, enabling you to beat deadlines with ease owing to the smooth communication channels which allow people to message each other on the system.
Most of these products have free trials which enable you to test the product to see if it works for your business. Sign up for one today and await the results! More SaaS information.